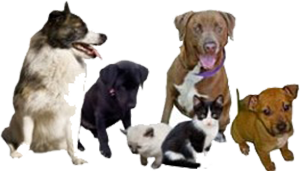 Come and visit… your new best friend is waiting!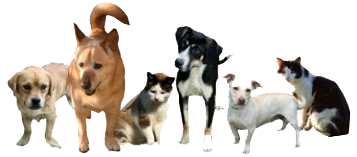 Can I Foster a Shelter Animal?
Foster volunteers temporarily care for HSCC animals that need a break from the shelter environment because they are being treated for illness, are recuperating from a medical procedure, or have a young litter. The animals stay in the home of the foster volunteers until they are well enough to return to the shelter. This can be a very rewarding way to make a difference in the lives of shelter animals in special circumstances. If you are interested, contact the shelter during business hours at 912-729-7141 or hscc@tds.net
Hurricane Foster Volunteers Needed!
Help protect our shelter animals in the event of a major hurricane. Volunteers are needed to take temporary custody of shelter animals in the event of a mandatory evacuation due to hurricane or other disaster. Interested parties can fill out and return a simple application. For more information, please call 912-729-7141.

 Download the Hurricane Foster Program Form here: HSCC Hurricane Foster Program Form
Thank you for volunteering with the HSCC!
© 2016 Humane Society of Camden County, Inc.
950 South Grove Blvd / PO Box 1270, Kingsland, GA 31548 912-729-7141 hscc@tds.net